NIL Technology at SPIE Photonics West
Metalens Camera Demonstration | Invited Talk | Contributed Talk | Poster Presentation |
Booth Number: 4539
NIL Technology to demonstrate metalens camera module
NIL Technology (NILT) will demonstrate a complete imaging system built around the pioneering 1M, NILT meta optical element, at SPIE Photonics West. The compact camera module consists of NILT's 1M, tier 1 commercial 1/9″ CMOS image sensor, and an Infra-red bandpass filter centered around 940 nm. The USB camera is illuminated by a commercial VCSEL array. 
The NILT 1M module demonstration will show a live video feed on a large monitor from our 1M camera module. Technical targets and everyday items such as toys and clock faces will be part of the scene.
With this system, NILT proves that our Meta Optical Elements (MOEs) are ready to be designed into various applications including mobile 3D sensing, face recognition, eye-tracking, NIR security imaging, automotive driver monitoring systems, and industrial machine vision. We invite customers with applications to start a conversation with us about how meta optics can help their applications.
Introducing NIL Technology and our groundbreaking Meta Optical Elements
Waveguide and sensing technologies for AR/VR/MR
23 Jan. 2022
2:30 PM PST
Moscone Center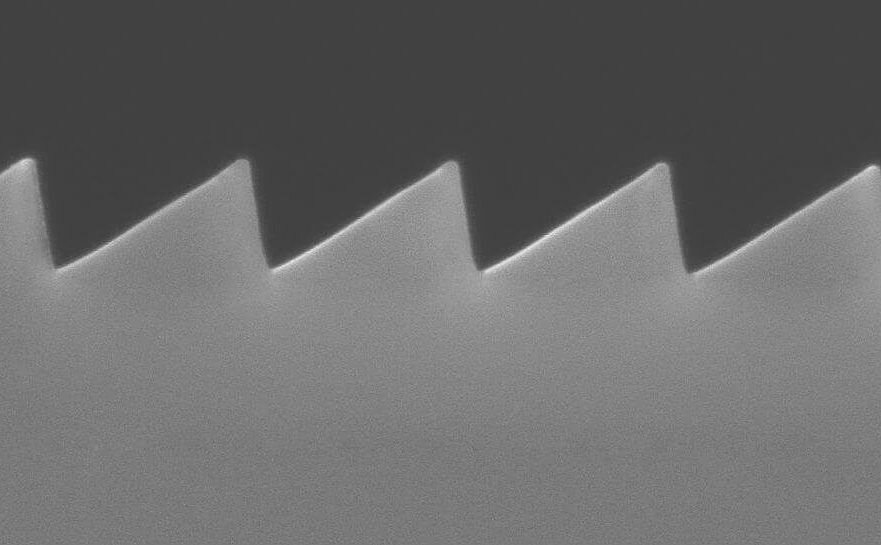 Uniformity control of large area diffraction gratings for AR surface relief waveguide masters
23-25 Jan. 2022
12:00 PM PST
Conference 11931-55
Executive VP Mastering & Founder

Highly efficient metalenses for imaging applications at infrared wavelengths
26 Jan. 2022
4:40 PM PST
Room 50
SPIE Photonics West 2022 Exhibition
25 – 27 Jan. 2022
Moscone Center, Hall F
Booth Number: 4539

NILT selected as one of the most promising European deep tech companies
NILT is selected from more than 3,000 candidates to be part of the EIC ScalingUp program, a project by the European Innovation Council for the most promising deep tech companies in Europe. The exclusive selection is given in recognition of NILT's disruptive technology and exponential growth potential and follows a financing round of €26 million (USD 31 million) in the technology last year.
NILT has recently announced breakthrough innovations in flat optical solutions for 3D sensing made by meta and diffractive optics. NILT is ambitiously taking the lead in the development and mass production of exceptionally efficient, compact, and flat optics to accelerate the commercial use of optical solutions never to be seen before.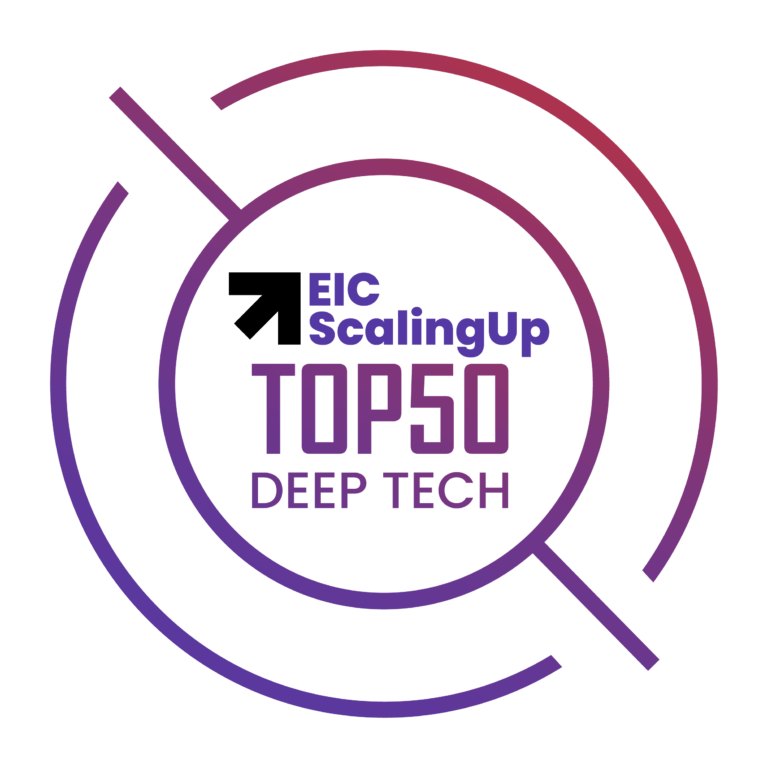 We will participate with a large technical team at Photonics West and we're looking forward to discussing flat optical solutions with meta optical elements (MOE) and diffractive optical elements (DOE). Please ask us about our depth-sensing solutions including fan-outs, collimators, and diffusers.
Reach out to us at [email protected], if you would like to book a meeting with us or to schedule time for a demonstration of the 1M MOE.