Copenhagen, Denmark, 22 November 2021. NIL Technology expects massive growth within a short matter of time.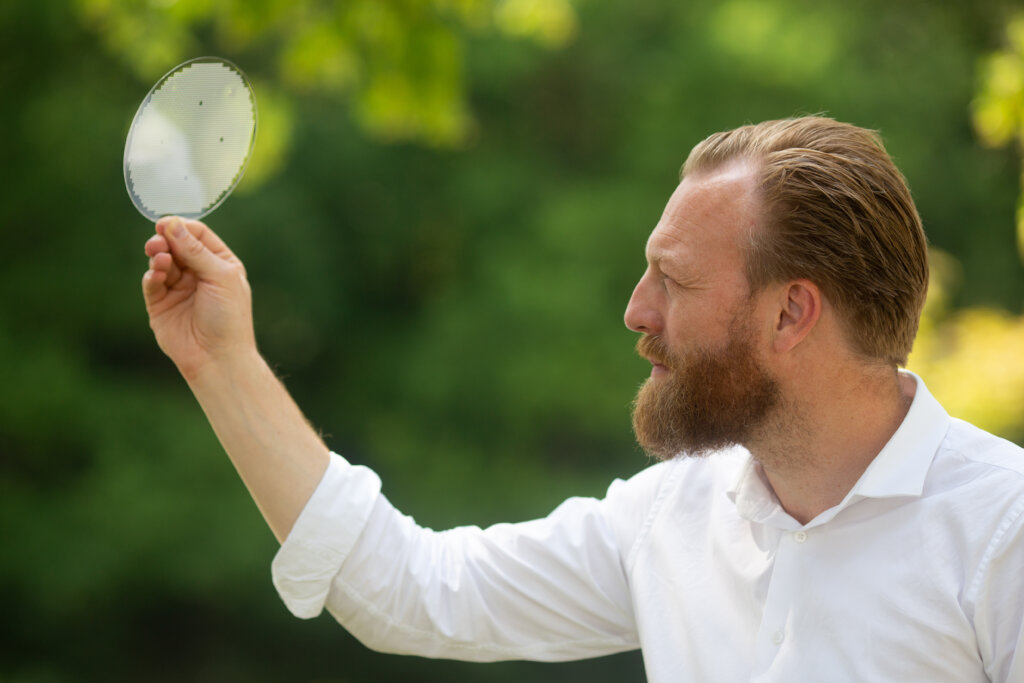 Theodor Nielsen, founder, and CEO of NIL Technology (NILT).
Founder and CEO Theodor Nielsen, NIL Technology, anticipates explosive development for the young Danish tech company in the coming years.
Since 2006, NIL Technology has developed a unique position in the market, with a number of competitive advantages in flat optics used in optical applications for mobile phones, 3D sensing, consumer electronics, self-driving cars, telecommunications, and Virtual Reality.
"All our solutions are made of so-called diffractive optical elements and meta optical elements. You may compare us to a traditional microchip manufacturer, but we produce extremely flat optical lenses instead of electronic circuits. In many cases, we assemble various lenses in tailor-made nano-technological solutions," explains Theodor Nielsen.
Read the whole interview in the Danish newspaper Børsen